We create sound experiences. Poditour goes beyond the conventional podcast. We invite you to discover a space and be part of it while listening.
Imagine being able to travel to a town, a city or a natural area of ​​historical and tourist interest with your family and friends. Scan a code and let yourself be guided by the different voice-overs and immersive audio dramatizations. While visiting the place, you listen to information and recreations of what happened there. They can be real stories, made-up stories or gamified challenges to enhance your immersion..
Feel like one of the characters
Be part of a story with your mobile device and headphones. In 2019 We set out to create interactive experiences with holophonic audio to be listened to at home or in the place where some event have happened. We are currently combining this technology with musealization, escape rooms or self-guides, providing added value to a tourist space.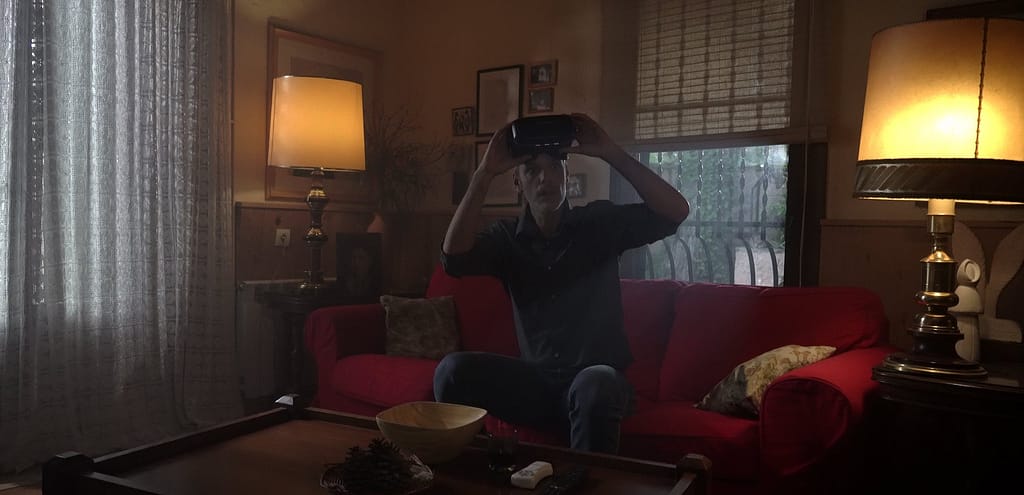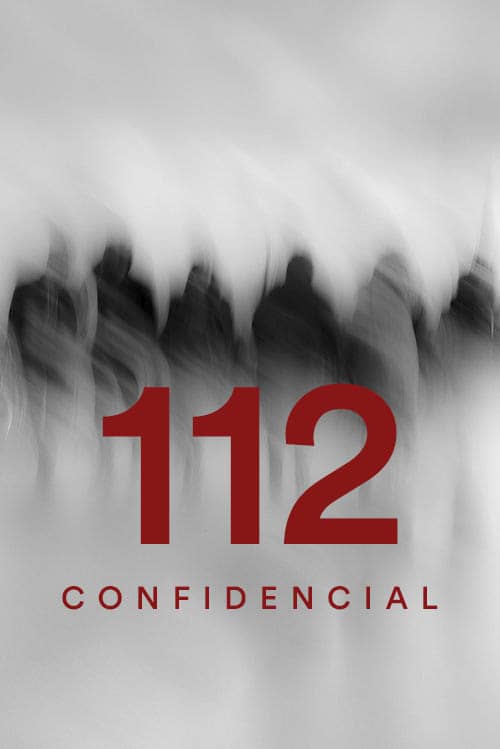 David and Borja are two operators of the 112 that during the last week of November 2017 they received six strange emergency calls connected to each other.
We invite you to go to the six places of the events so that you can see what happened while you are listening to them.
You dare?