We create, we produce, we distribute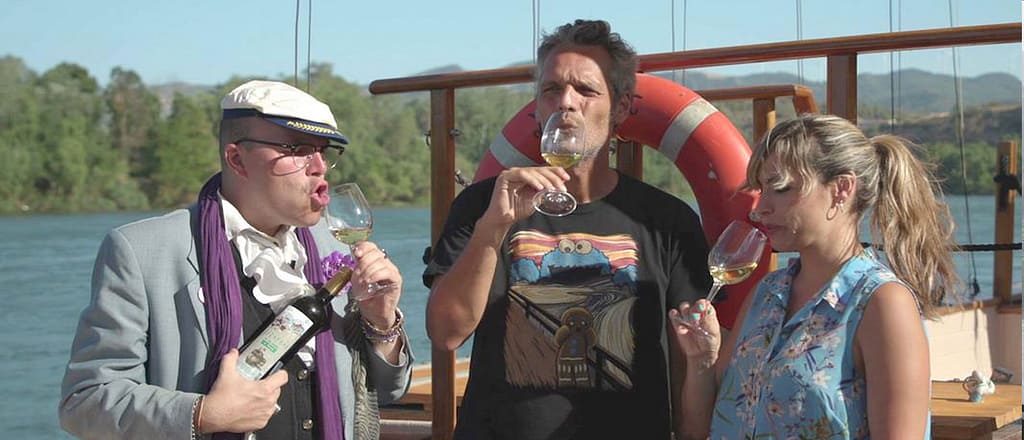 Programs for
the whole family
We create family formats, entertainment for media and for the whole family, platforms or VOD distribution. We work with brands and integrate them in the content.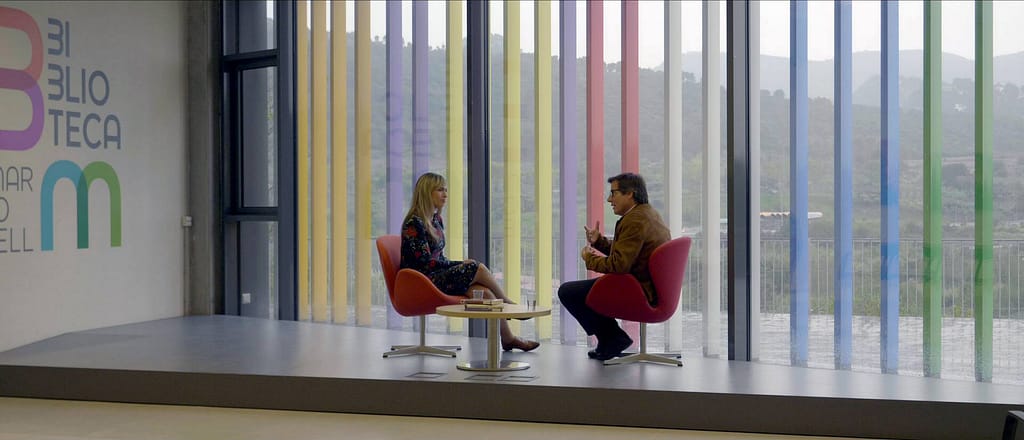 Interview formats
and research
We produce interview formats, factual information, research. Documentary formats that add cultural value, informative and academic.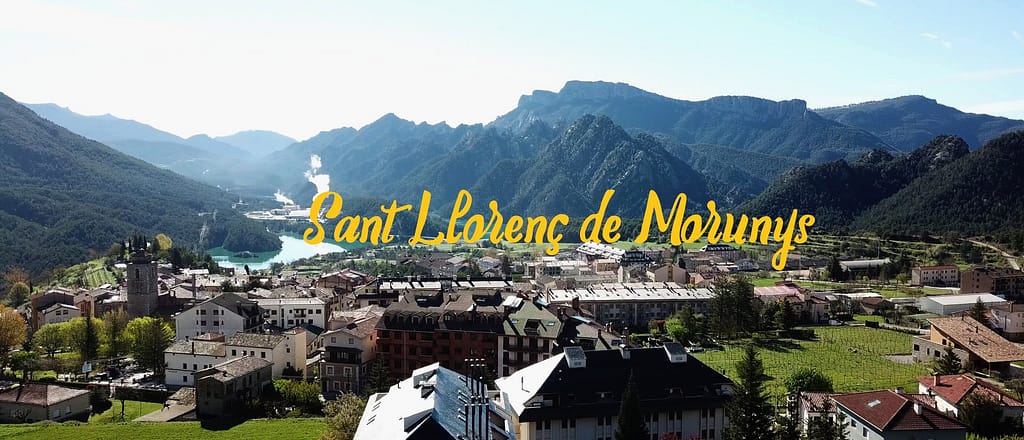 We are passionate
about travelling
The 75% of our formats are produced abroad. We have traveled to towns and cities throughout the country to offer you interesting content that you can visit later..
We produce terrifying stories and dramas that will thrill you
We have been producing stories of all kinds for ten years but with a particularity: they are all connected. Terror, thriller, Science fiction, rural dramas, inspired by our region.
When we produce an audiovisual or audio format, We adapt it thinking about its distribution and the possibility that it is a project that has a life beyond its viewing. Let it be the common thread or the letter of introduction to new experiences, that make the viewer an active user.
We create and produce programs, series, audioseries, transmedia movies and games. Thinking that each format can offer an experience that the viewer can live and have their role in the first person.
Thus, we go beyond product placement. When we create content for our Universes, the products and services that are sponsored or advertised play an active role in the story, they become a necessary vehicle to overcome the experience.
If there are already applications to create groups in the digital ecosystem, communicate and share things, Why create an exclusive app?
We believe that using popular tools that already exist and giving them a role and a function in the story, helps it to give a feeling of immersion.
We cannot depend on a single infrastructure, we must put all the resources into creating good stories and using Facebook, Twitter, Google, Telegram, Youtube, web pages and a long etcetera to tell the stories..
We have been working with this concept for a long time, that now makes more sense than ever. In a society pushed towards digitization and ephemeral content, we also need them to go beyond the screen and through these, have the opportunity to discover our land, our food, services and ultimately, breath and get out of the routine..
All our activities combine digital content, outdoor and indoor. For the experience to last a whole day or as far as you want, and not just a few hours.