We create, we produce, we distribute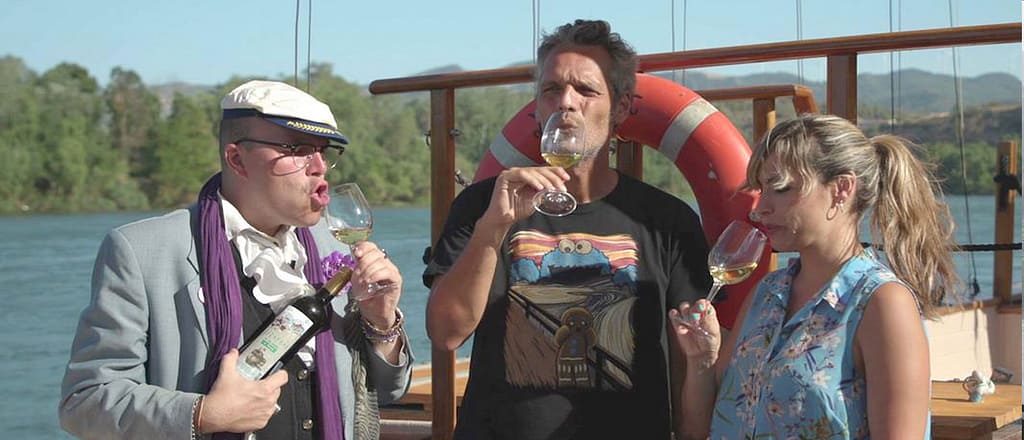 Programs for
the whole family
Concebimos formatos de entretenimiento familiar, ideales para medios de comunicación, plataformas de streaming y distribución VOD. Nuestros proyectos están diseñados para ser disfrutados por audiencias de todas las edades, fomentando momentos de unión y diversión. Colaboramos estrechamente con las marcas para lograr una integración orgánica y coherente de sus objetivos y valores en nuestros contenidos, garantizando una experiencia enriquecedora y atractiva para el público.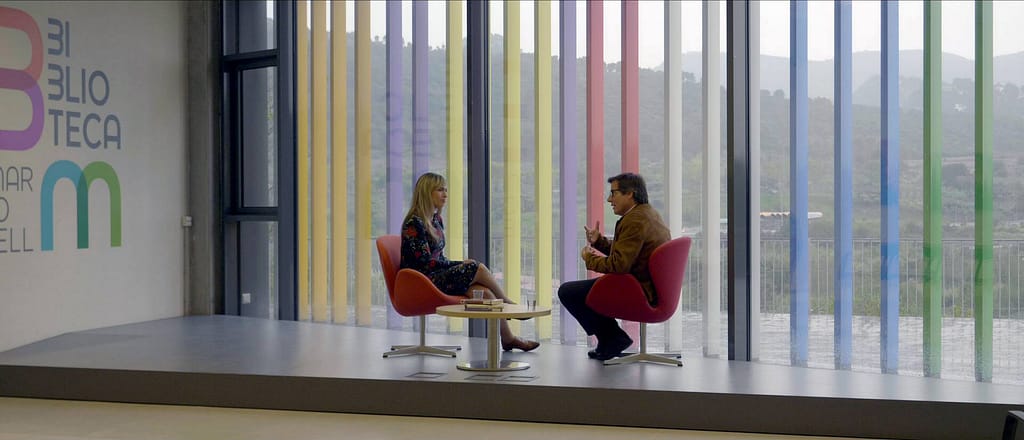 Interview formats
and research
Producimos una amplia gama de formatos, como entrevistas, programas factuales y proyectos de investigación. Nos enorgullecemos de crear documentales que enriquezcan la experiencia del espectador mediante su aporte cultural, informative and academic. Nuestro objetivo es ofrecer contenidos de alta calidad que inspiren, eduquen y entretengan a nuestra audiencia.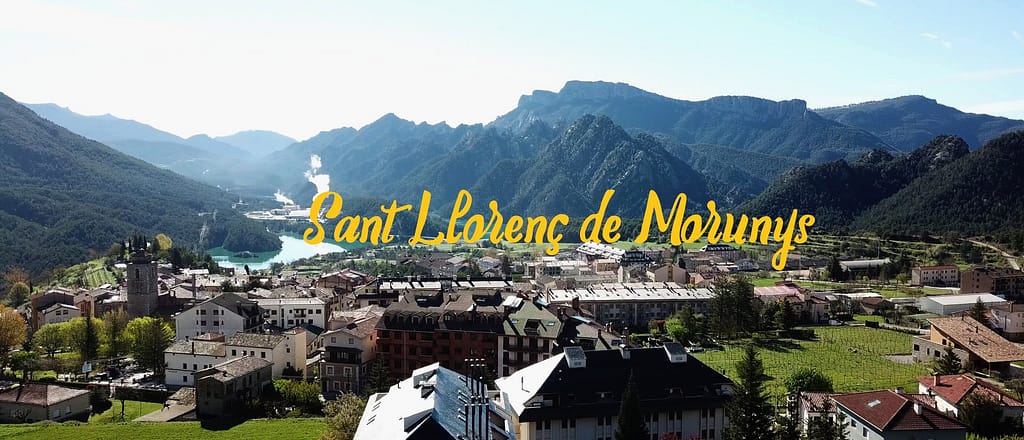 We are passionate
about travelling
The 75% of our formats are produced abroad. We have traveled to towns and cities throughout the country to offer you interesting content that you can visit later..
Generamos experiencias de entretenimiento que fusionan tecnología y sostenibilidad, enfocándonos en el turismo y la promoción de hábitos saludables. Para lograrlo, diseñamos universos de contenido únicos y cautivadores, produciéndolos y trazándolos meticulosamente. Nuestra misión es contribuir al cambio positivo en el mundo a través de la gamificación cívica.
Ofrecemos escape rooms personalizados y simulaciones de situaciones y recreaciones para empresas, permitiendo a los participantes sumergirse en ambientes envolventes y educativos. Estas experiencias interactivas promueven la colaboración, el pensamiento crítico y el compromiso cívico, al tiempo que brindan entretenimiento de alta calidad y adaptado a las necesidades de nuestros clientes.
We produce terrifying stories and dramas that will thrill you
Llevamos una década creando narrativas diversas y envolventes, pero con un rasgo distintivo: todas están interconectadas. Desde el terror hasta el thriller, pasando por la ciencia ficción y los dramas rurales, nuestras historias encuentran inspiración en nuestra propia región.
Al producir contenidos audiovisuales o de audio, los adaptamos meticulosamente para optimizar su distribución y asegurar que trasciendan más allá de la simple experiencia de visionado. Nuestro objetivo es que sean el hilo conductor y la carta de presentación hacia nuevas aventuras, transformando al espectador en un participante activo e involucrado en nuestras narrativas.
We create and produce programs, series, audioseries, transmedia movies and games. Thinking that each format can offer an experience that the viewer can live and have their role in the first person.
Thus, we go beyond product placement. When we create content for our Universes, the products and services that are sponsored or advertised play an active role in the story, they become a necessary vehicle to overcome the experience.
If there are already applications to create groups in the digital ecosystem, communicate and share things, Why create an exclusive app?
We believe that using popular tools that already exist and giving them a role and a function in the story, helps it to give a feeling of immersion.
We cannot depend on a single infrastructure, we must put all the resources into creating good stories and using Facebook, Twitter, Google, Telegram, Youtube, web pages and a long etcetera to tell the stories..
We have been working with this concept for a long time, that now makes more sense than ever. In a society pushed towards digitization and ephemeral content, we also need them to go beyond the screen and through these, have the opportunity to discover our land, our food, services and ultimately, breath and get out of the routine..
All our activities combine digital content, outdoor and indoor. For the experience to last a whole day or as far as you want, and not just a few hours.