En Audivio creemos que escapar de lo estandarizado es clave para diferenciarte de la competencia, pero siempre con estilo y buen gusto.
The key is to observe, analyze data and act judiciously, creativity and mischief.
En Creatividad Estratégica, ofrecemos una amplia gama de servicios de desarrollo y diseño digital para satisfacer las necesidades de nuestros clientes. Algunos de los servicios que ofrecemos incluyen:
Desarrollo de páginas web: Creamos sitios web personalizados que se adaptan a las necesidades y objetivos específicos de cada cliente, utilizando las últimas tecnologías y herramientas disponibles.

Bots: Creamos bots personalizados para automatizar tareas y procesos específicos, lo que puede ahorrar tiempo y aumentar la eficiencia en tu negocio.

Diseño gráfico: Ofrecemos servicios de diseño gráfico para logotipos, brochures, carteles y otras piezas de marketing y publicidad que reflejen la personalidad y la visión de tu marca.

Software a medida: Creamos soluciones de software personalizadas y a medida, adaptadas a las necesidades específicas de cada cliente.

E-commerce: Ayudamos a digitalizar y optimizar tu negocio para que puedas llegar a más clientes y aumentar tus ventas a través de la creación de tiendas en línea y estrategias de marketing digital.

Diseño multimedia: Creamos contenidos multimedia efectivos y atractivos, incluyendo videos, animaciones y presentaciones interactivas para su uso en diversos canales.

Design thinking: Utilizamos la metodología de Design Thinking para desarrollar soluciones creativas e innovadoras para tus problemas y desafíos empresariales.

Digitalización de documentos: Ayudamos a las empresas a digitalizar sus documentos y a optimizar su gestión para mejorar la eficiencia y reducir costos.

Planes estratégicos: Ayudamos a nuestros clientes a desarrollar planes estratégicos sólidos y efectivos que les permitan alcanzar sus objetivos empresariales.
Nuestro equipo de expertos se dedica a trabajar en estrecha colaboración con nuestros clientes para comprender sus necesidades y ofrecer soluciones personalizadas y efectivas para sus proyectos.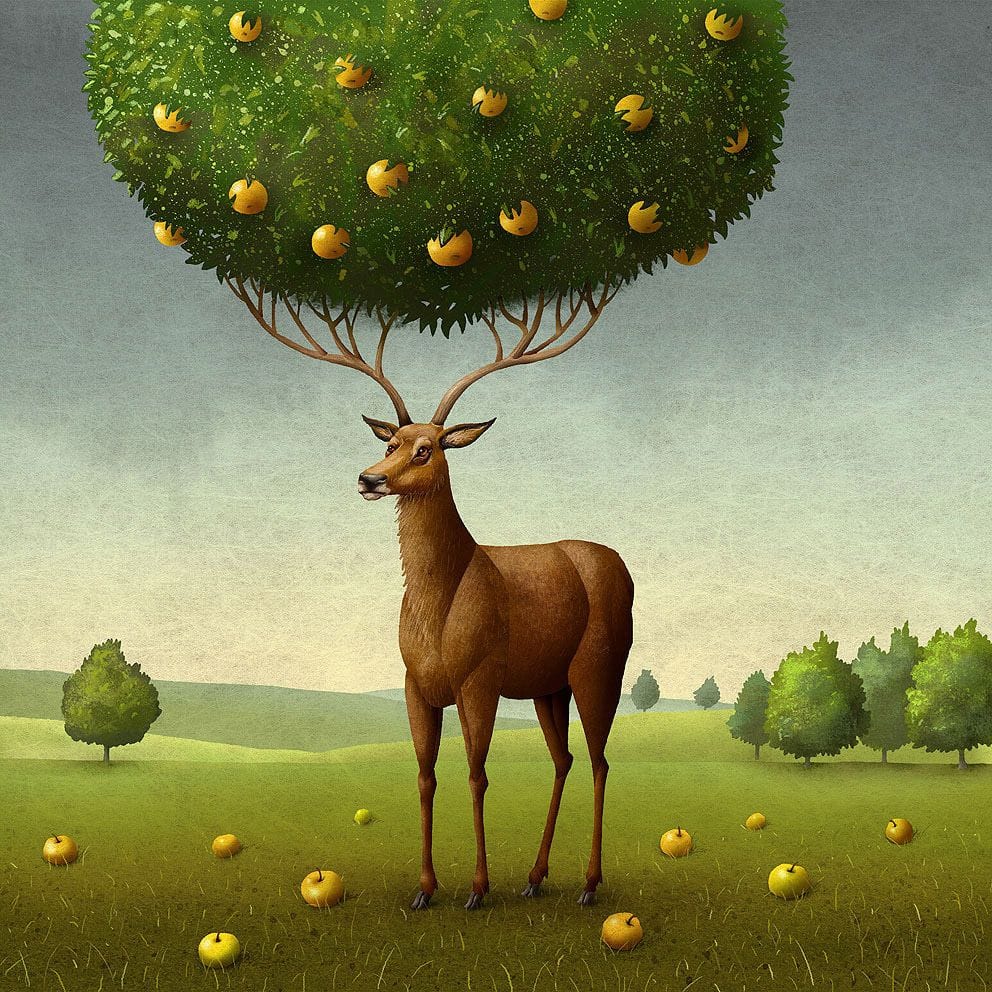 Te ofrecemos servicios de diseño web y ecommerce que se adaptan a tus necesidades, con la opción de pago a plazos basado en objetivos concretos. No arriesgues tu negocio con experimentos, el mundo digital está invadiendo el mercado y es hora de adaptarse. Estamos aquí para ayudarte, sin promesas falsas.