From 2018 preserving the memory and legacy of generations and groups.
Much more than a database
In Memory Bank we digitize the memories of people who have interesting things to leave as a legacy.
Witnesses of what life was like for previous generations and how society has evolved in certain places.
It is also a tribute to the oldest.
We value the contents, they are not only stored, rather, they have a direct return through life-size silhouettes located as a point of interest or in many other formats.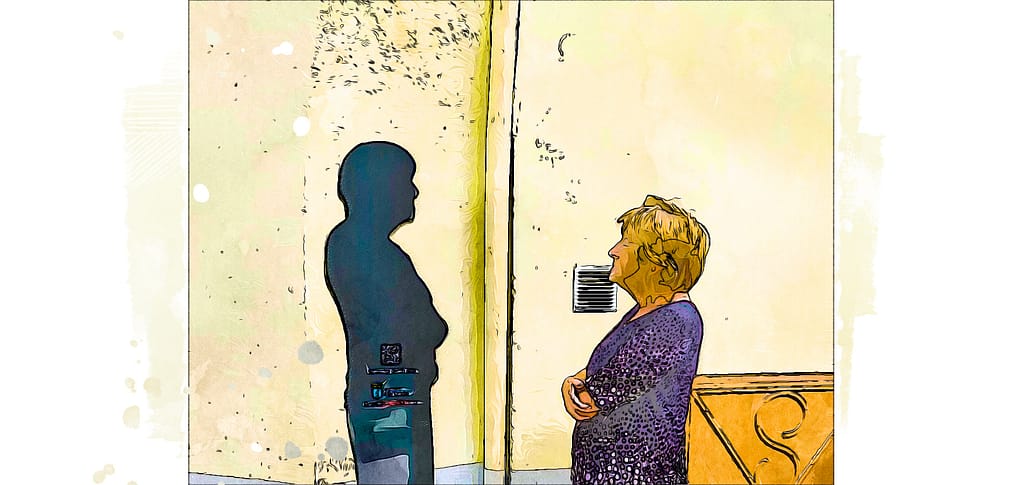 Access our Memory Bank official pages