Creativity + Transmedia + IA + Data
Creativity and technology come together to convey unique and exciting stories.
What happens in rural areas.
It is time to regain control of our lives and not lock ourselves up on the screens.
It's time to take back what we once were, the illusion of what we were passionate about and that little by little, without us realizing, we are losing.
It is time to redirect our attention, that now, we put in the passive content, sweetened, with filters, idyllic and custom designed not to be enjoyed, but yet exhibited.
It's time to create, to be natural, to demand of us, but also to love each other, to congratulate us… Bet on shared experiences.
Technology must be at the service of the life we ​​want to live and not at the service of the one that others want you to live.
Nobody said it was easy, but sooner or later, "the Universe will provide".
In the meantime, we would love to accompany you on this exciting journey.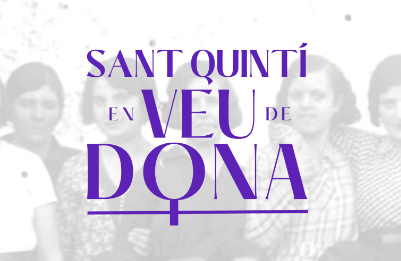 Audivio Studios with Banco Memoria are in charge of launching an initiative with the municipalities of Catalonia and the collaboration of the Provincial Councils.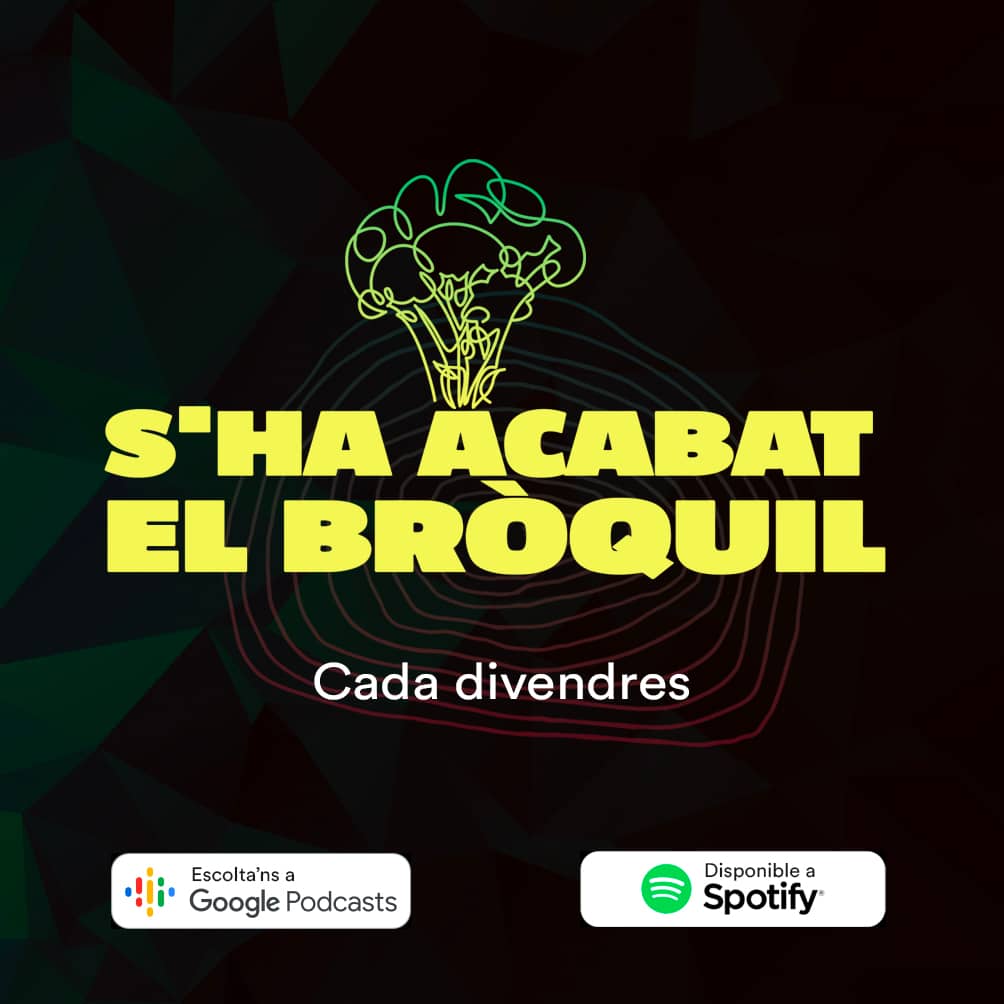 The weekly Poditour and Audivio Podcast that reviews the news from different perspectives. Presented by Victor Masip, Empar Rovira and Sergi Semis.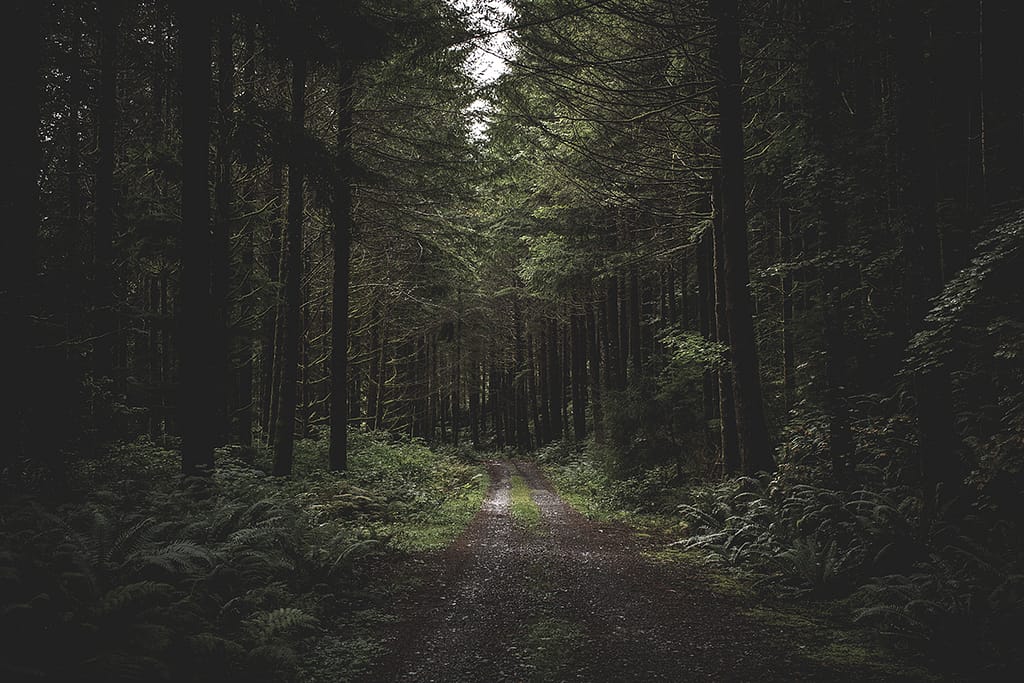 Human creativity and artificial intelligence in rural environments
the importance of combining human creativity and artificial intelligence (IA) to improve life in rural environments. Several examples are mentioned of how human creativity can help to identify the unique problems and needs of rural communities., while AI can provide tools to process large amounts of data and find effective solutions. The combination of human creativity and AI can have a big impact in areas like agriculture, health care and education in rural settings.
We are committed to an interactive and immersive entertainment model
Do you need a flexible service package? We have a drone pilot title.
Confidentiality and discretion in everything we do
We offer you a set of strategic services to centralize and cover all your needs.
From cybersecurity, Data Protection, investigation, communication, UX / UI design, analysis of data, social networks, audiovisual production, gamification, strategic creativity in campaigns, reputation enhancement, transmedia y blockchain.
Sustainability, Creativity and Technology
We configure flexible teams adapted to any type of job or challenge.
Bringing vision creative al future